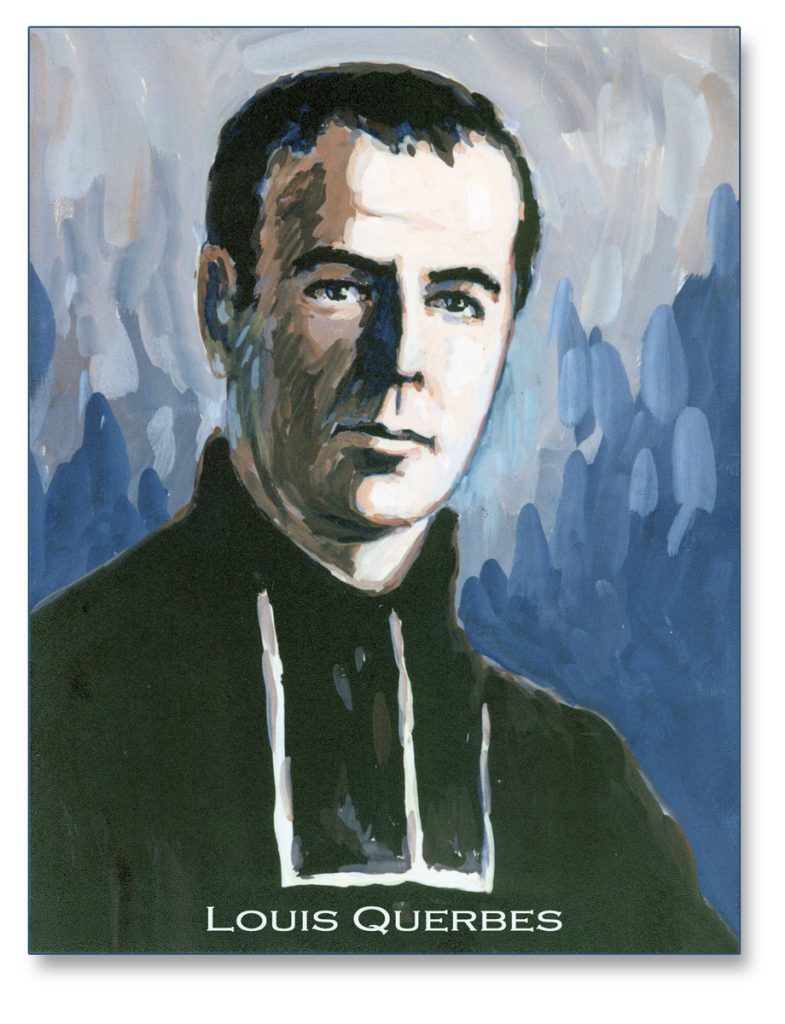 When the Lord cast his seeds on the life of Louis Querbes he found good soil.
Father Louis produced a harvest many times more than a hundredfold and his spiritual descendants, the priests, brothers and lay associates of the Clerics of St-Viateur, are still producing good fruit.
It is wonderful to see what God does through those who give their lives to Christ.