A saint is not someone who is good but who experiences the goodness of God. (Thomas Merton)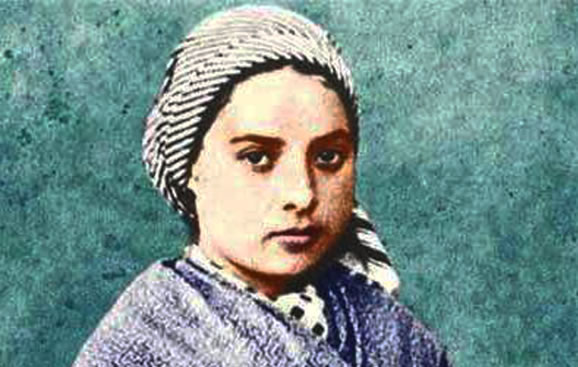 Little Bernadette had become part of a great event in human history, yet at the time, very few could appreciate the significance of what was taking place.
At the grotto of Massabielle, a place often used to burn garbage on the outskirts of the little town of Lourdes, France, a beautiful Lady appeared 18 times to a young peasant girl, Bernadette Soubirous.
Describing the first visit, Bernadette said, "I beheld within the grotto a glittering cloud of gold; and almost simultaneously there appeared before my dazzled eyes at the edge of the opening just over the bush, a Lady both young and beautiful, beautiful beyond description. She gazed tenderly at me, smiled and bade me come nearer, as if she had been my mother. The sense of fear had vanished …"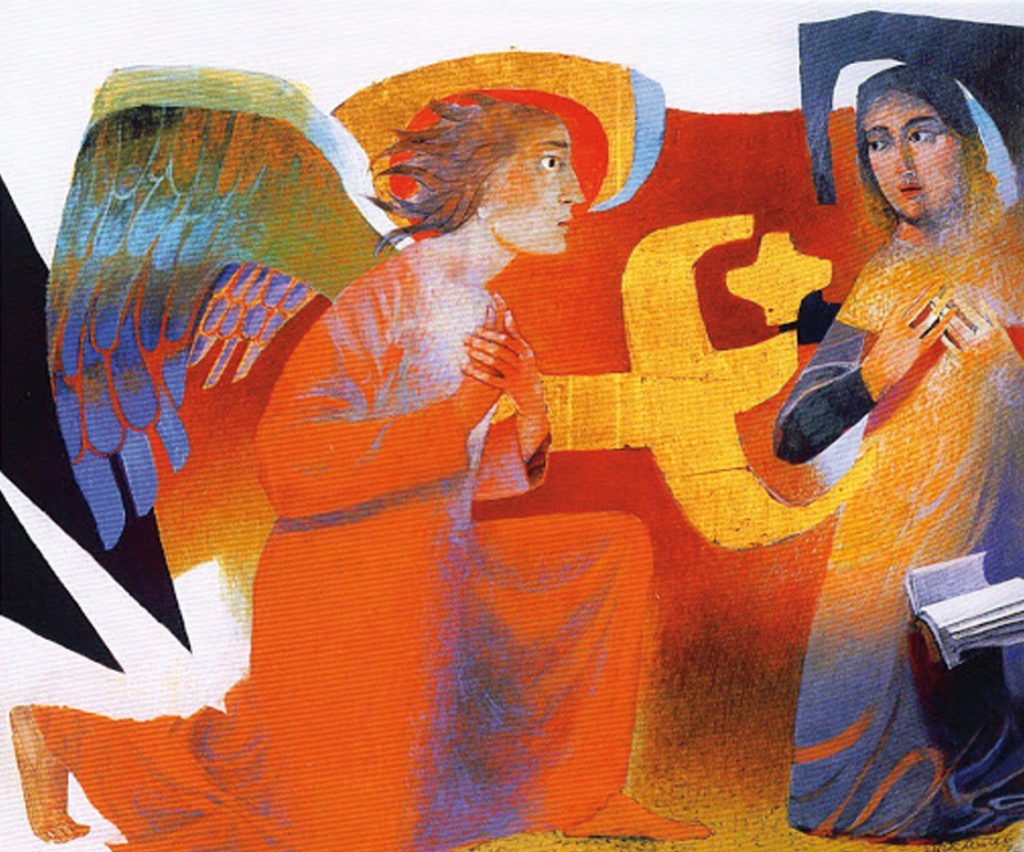 There is certain knowledge of God buried deep within each of us, as deep and real as our need for happiness. The road of life challenges our hearts long before it tests our wills. Every day we are faced with choices that lead to a destination that is either awful or awesome. These are choices we either accept with hope or flee from in terror.
Mary knows we are born with broken hearts into a world raging with strife. Our Lady wants nothing for herself but everything for her children. She brings us to Jesus that He might protect us and bind our wounds and that we might choose to walk with Him. Thank you Mary!